Residential & Commercial Sealcoating & Maintenance
When it's time to protect your existing asphalt driveway Real Seal Sealcoating provides the best kind of quality that comes with years of experience. From asphalt sealcoating to major asphalt patches and repairs to driveway extensions, let us show you how Real Seal is your best sealcoating company solution. We work with residential and commercial clients in the Minneapolis – St Paul, Minnesota metro area, including Hudson and western Wisconsin for all your blacktop maintenance needs.
I, Dan Servais, am a very hands-on owner and watch over the operations and quality of Real Seal's work daily. When asked what sets our company apart I immediately think of how we deal with imperfections, customer complaints and mishaps. The reality is with any business these things happen and I see it as an opportunity to show the customer we really do care about them. I always tell my workers this is someone's home; we may only be there for a few hours doing our work and then we leave, but I encourage our workers to read the name on their work order and work with that person in mind. I am a servant at the core of who I am and I am thankful for the opportunity to serve people, and for the opportunity to show those who come to work for me what a blessing it is to serve.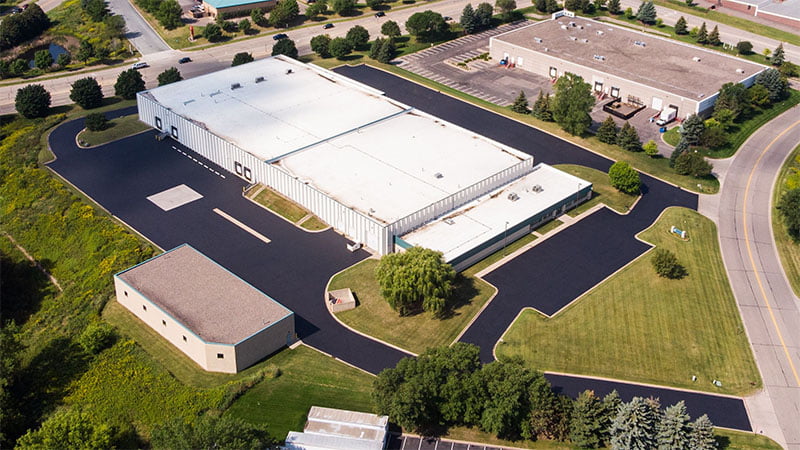 Learn why Real Seal is the right solution for all of your asphalt problems!