Asphalt / Pot Hole Patching
When water, snow and ice seeps into the pavement, then refreezes, the asphalt heaves up, causing cracks and deterioration. Let Real Seal repair and patch them for you!
Sunken Apron Repair
Sunken driveways and aprons can be a sign of greater damage to your driveway or even your foundation.
There's quality and care in every step we take to repair your sunken driveway:

Saw cut and remove up to 3 feet of asphalt apron (amount varies to create proper drainage)
Add new class 5 (base rock) to exposed area and fill eroded foundation
Compact new base so there is no further settling or drainage issues
Apply and rake new HOT asphalt to create seamless transition from garage to driveway
Compact new asphalt to match existing driveway's durability and texture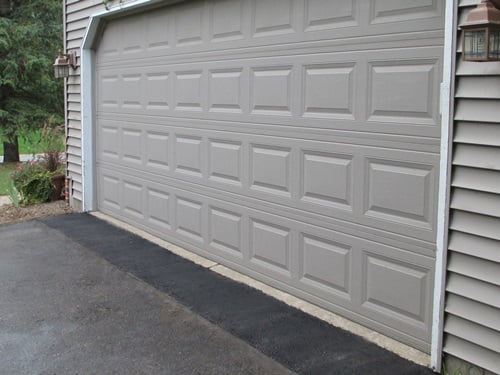 AFTER – Repaired Apron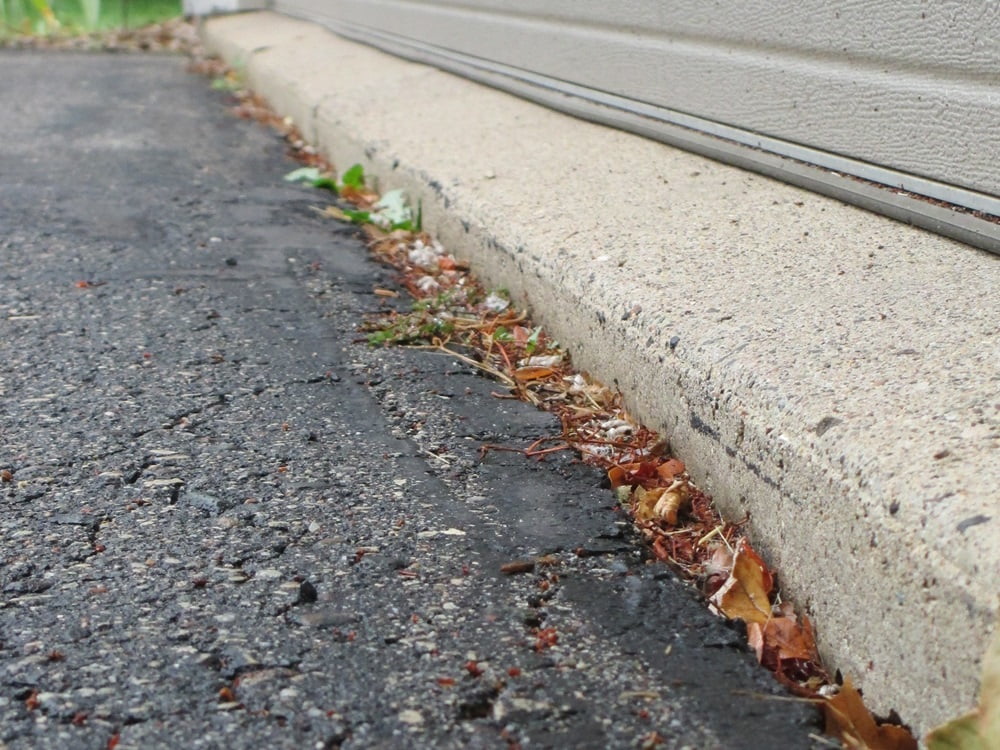 BEFORE – Is your driveway sinking like this?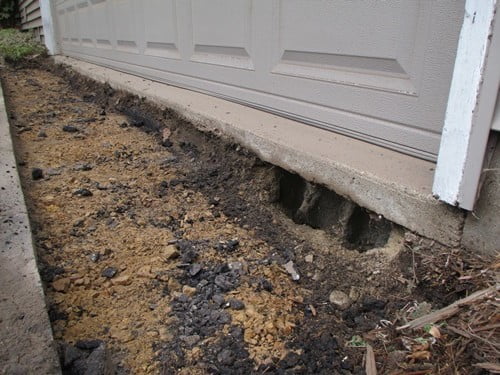 BEFORE – Hidden damage is revealed